Effective business networking is the linking together of individuals who, through trust and relationship building, become walking, talking advertisements for one another.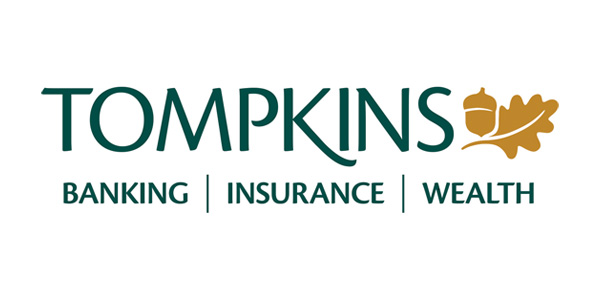 Robin B. Ream
Tompkins Community Bank
4708 Penn Avenue
Sinking Spring, PA 19608
Phone: (610) 603-7613
Cell: (484) 650-2213
Email | Website
Become a member today!
If you are interested in becoming a member, contact us today.
A representative of BCNA will contact you as soon as possible.